You can find our podcast on all of the major podcast apps. Links below.
     Apple   Google   Spotify   Amazon   Stitcher   Audible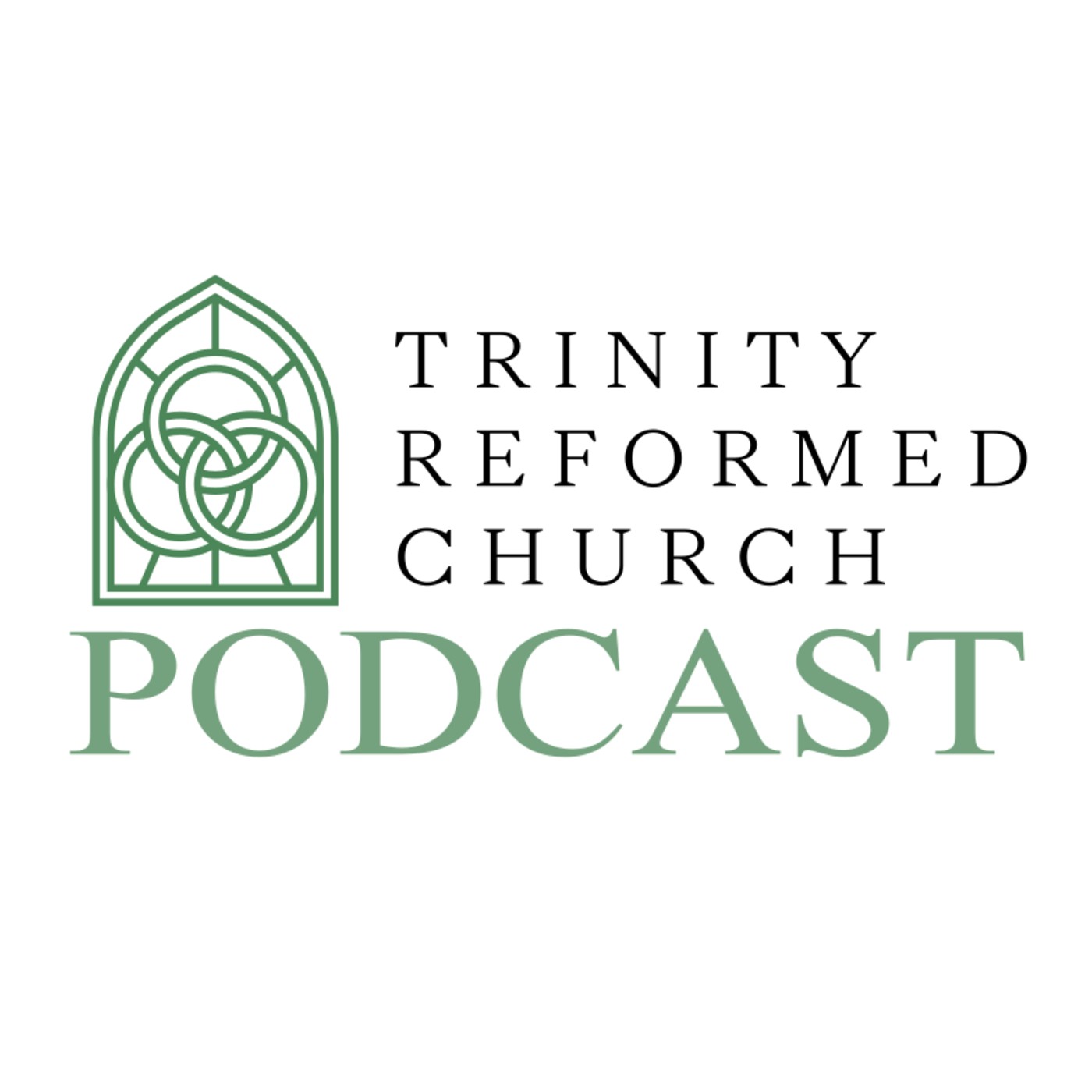 Eternity in Our Hearts (Ecclesiastes 3-4) – Chris Wiley [Sermon]
–
Trinity Reformed Church Podcast
This is May 15th's sermon by visiting scholar, Chris Wiley, on what isn't here but is to come. Chris has been happily married for over 30 years and he has three grown children. He resides in the state of Washington. He has written for Touchstone Magazine, Modern Reformation, Sacred Architecture, The Imaginative Conservative, Front Porch Republic, National Review Online, and First Things, among others. His most recent book is, In the House of Tom Bombadil (2021). He is also the author of, The Household and the War for the Cosmos published by Canon Press (2019). His short fiction has appeared in The Mythic Circle (published by the Mythopoeic Society) and elsewhere, and the first book in his young adult fantasy series, The Purloined Boy was published by Canonball Books (2017). He is a board member of the Academy of Philosophy and Letters, as well as New Saint Andrews College. Trinity Reformed Church is a CREC church in Huntsville, AL. seeking to extend and unite the Kingdom in the Huntsville area. Check out our website, Facebook or YouTube!