You can find our podcast on all of the major podcast apps.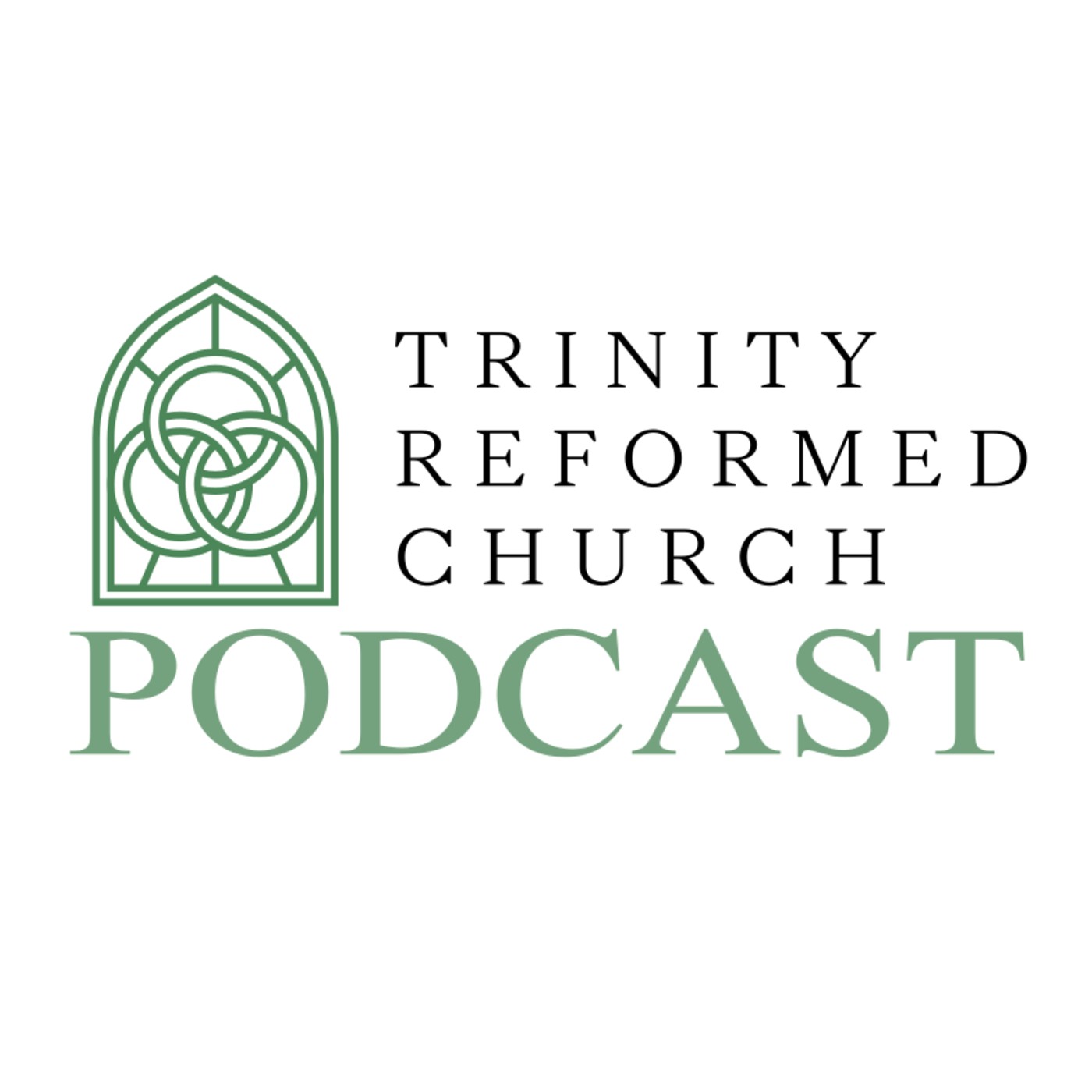 The Forgotten Requirement of the Dominion Mandate – Jason Cherry
–
Trinity Reformed Church Podcast
A blog post by Jason Cherry. Trinity Reformed Church is a CREC mission church in Huntsville, AL. seeking to extend and unite the Kingdom in the Huntsville area. Check out our website, Facebook or YouTube!